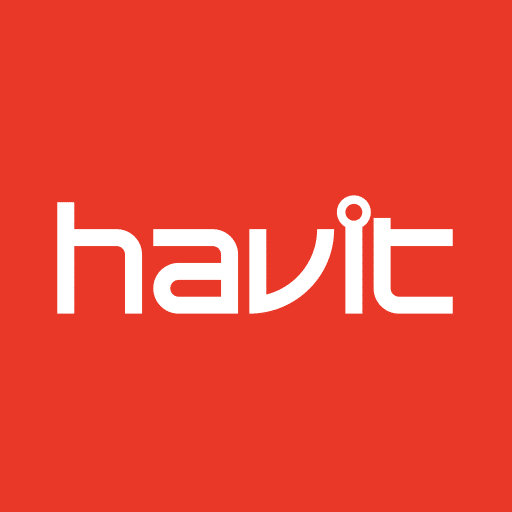 Havit GE05 Gaming Type-C Earphone
৳ 1,300
Main Features: 
Speaker: ∅10mm
Impedance:16Ω±15%
Sensitivity:92db±3db
Frequency Response:20-20kHz
Microphone: Dual microphones
Plug: TYPE-C
Cord Lengt:1.2m
EMIএবং ADVANCE PAYMENT করার পূর্বে আমাদের ফেসবুক পেইজে মেসেজ অথবা ফোন করে স্টক আপডেট জেনে নেয়ার জন্য বিনীতভাবে অনুরোধ করা হচ্ছে। ফেসবুক পেইজ লিংকঃ Gadgetoo ফোন নাম্বারঃ
01712099519
Havit GE05 Gaming Type-C Earphone
Buy Havit GE05 Gaming Type-C Earphone in Bangladesh from Gadgetoo.com.bd.
More Wireless Gaming Earphones


Shipping Process & Payment Methods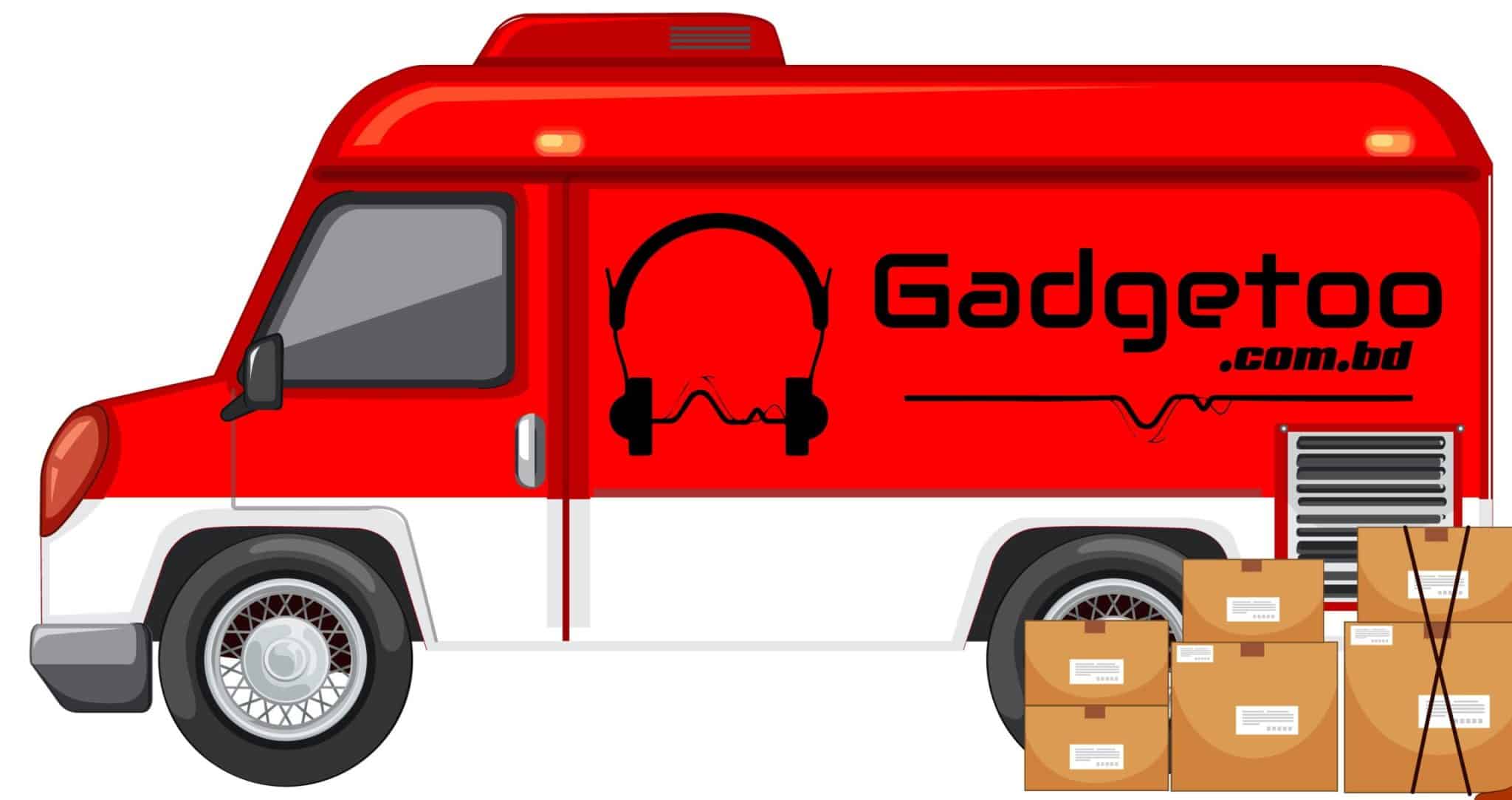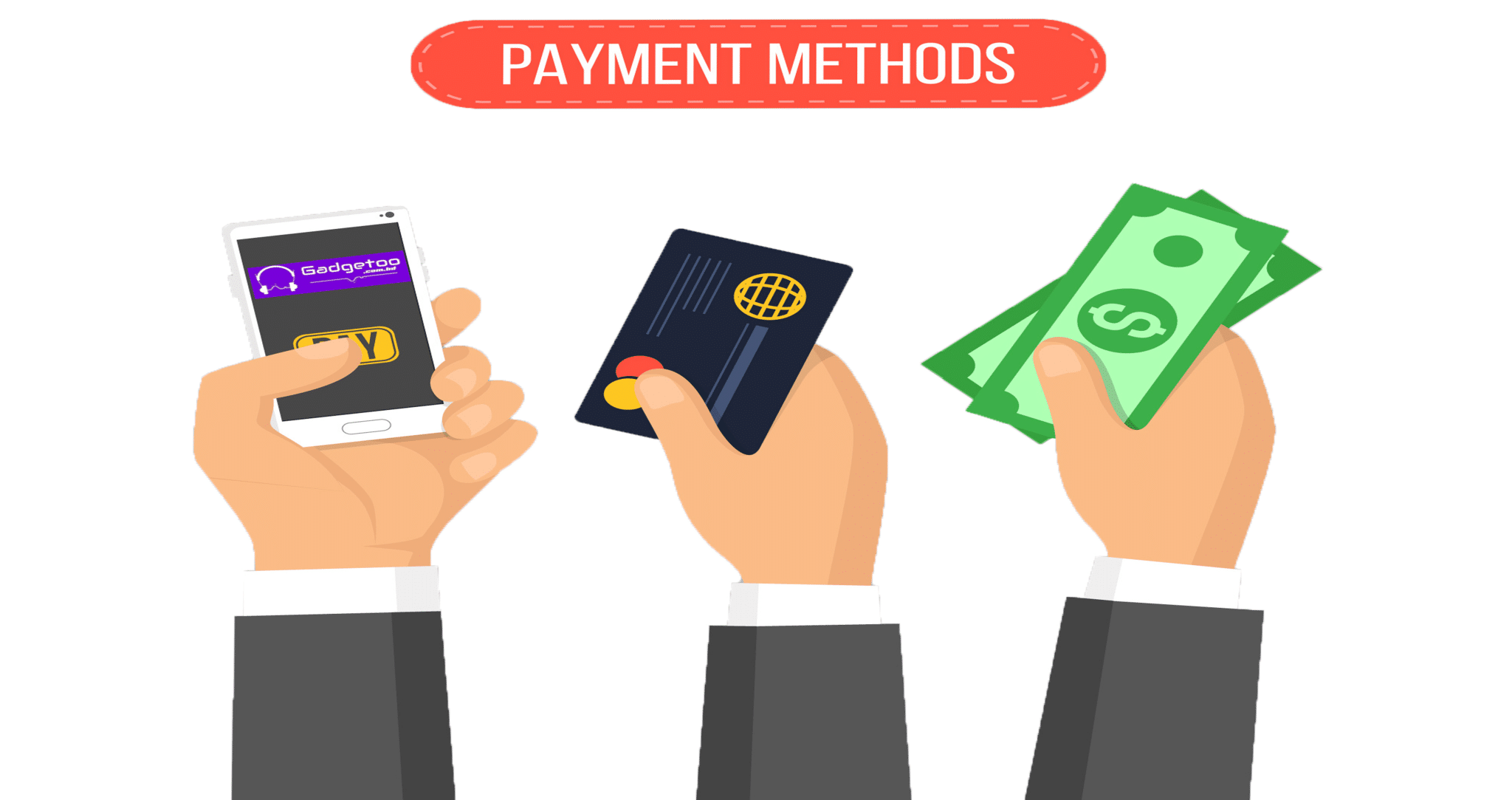 SHIPPING PROCESS 
 >  At least 24 hours needed to process any order
 >  Inside Dhaka Delivery Time 24-72 Hours (approx.)
 >  Outside Dhaka Delivery Time 3-7 Days (approx.)
 >  We may call to verify number and confirm order.
 >  Customer can check the product in front of the delivery person.
PAYMENT METHODS
>  Cash on delivery & advance payment both available
>  Cards (All Debit, Credit, and Prepaid Cards),Mobile Banking,Internet
>  Banking And E-Wallets
>  Easy Monthly Installments (EMI)